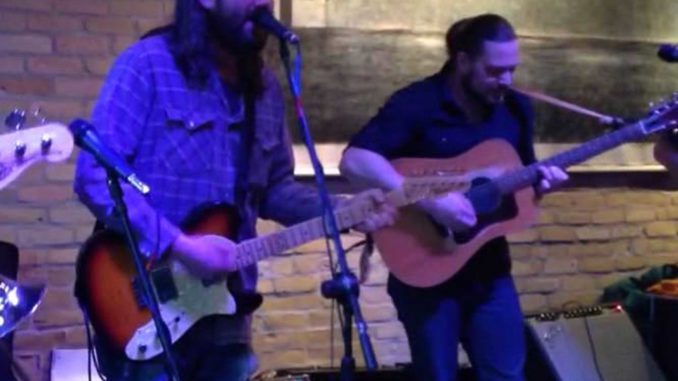 Interviews: Tom Peckskamp and Charlie Young, Moody River Band
Peckskamp and Young discuss the strategy of giving their music for free in order to increase their attendance at live events.
A four piece 'Charley Young Band' becomes 'the Moody River Band' in March of 2009 after the addition of Tom Peckscamp as a second songwriter and third guitar player. While still 'the Moody River Band', the addition of horn players Steve and Zach fully completes the sonic range of the group. Moody River is and amalgam of several popular local bands including Bad Mojo, WBPN, and Leaving the City.