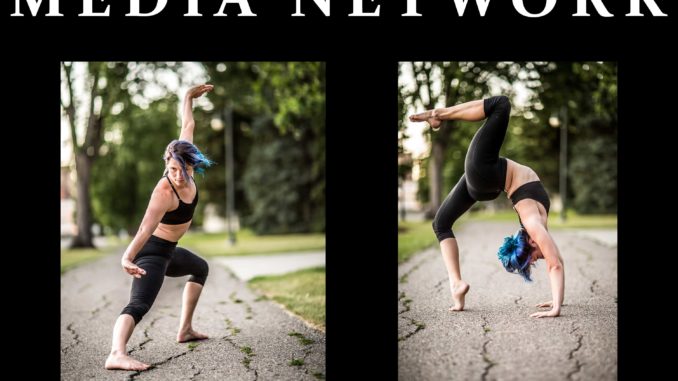 Interview: Ashley Jonas, owner, SimplyAshes.com
Jonas talks about how she went from living in her dream home and working the corporate job to shifting gears into being a being a yoga instructor and entrepreneur.
She describes what her day looks like and how she has had to develop multiple revenue streams in order to cash flow the early days.
Jonas started practicing yoga in 2010 as a college athlete. After experiencing the benefits of a daily yoga practice, she received her 200-hour certification and began teaching yoga in 2013. Ashley is inspired by all movement styles including martial arts, calisthenics, running, weight lifting and dance. She continues studying movement arts through the Budokon Mixed Movement Academy with Cameron Shayne. Her classes are fun, yet challenging with focus on finding the yogi warrior within.
Jonas is an E-RYT (Experienced Registered Yoga Teacher) through Yoga Alliance. She will be co-leading the first yoga teacher training at Mojo Fit Studios this fall in hopes to develop and inspire new yoga teachers on their journey to optimal health and happiness.