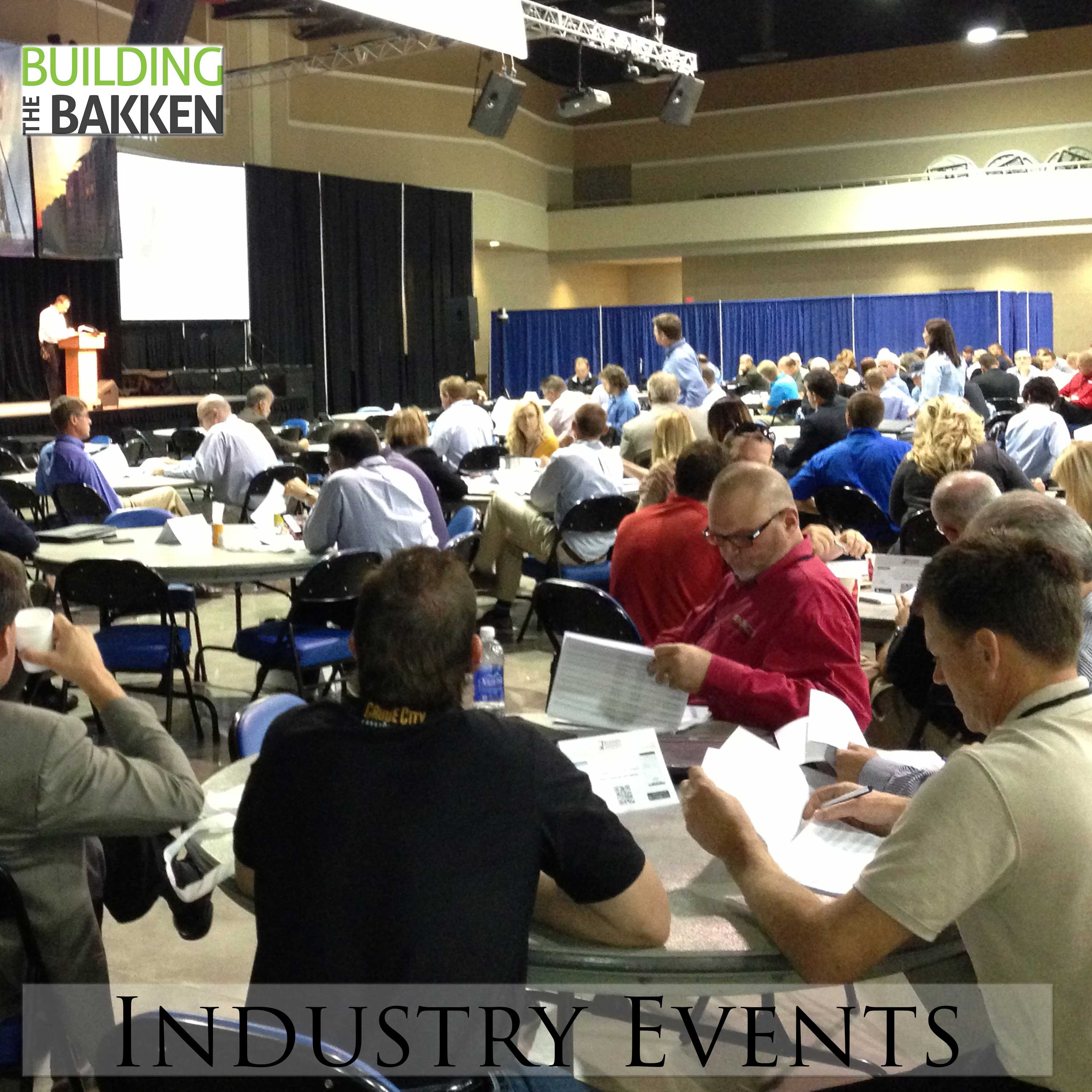 Interview: Denny Pilcher, West Texas Oil and Gas Convention
Pilcher talks about the increasing interest from shale plays across the US for the West Texas Oil and Gas Convention due to the hot action of the Permian basin.
The Permian Basin in Texas and New Mexico is the nation's most prolific oil producing area. The Permian Basin is one of the oldest and most widely recognized oil and gas producing regions in the U.S. It covers approximately 86,000 square miles and encompasses 52 counties in New Mexico and Texas. It is a sedimentary basin largely contained in the western part of the U.S. state of Texas and the southeastern part of the U.S. state of New Mexico. It reaches from just south of Lubbock, to just south of Midland and Odessa, extending westward into the southeastern part of the adjacent state of New Mexico.
The Permian has been drilling for oil and gas since the 1920s. Horizontal drilling and hydraulic fracturing has led to a boom that began in 2012. In 2008, oil production was over 700,000 barrels per day in the Texas portion alone. Between January 2007 and August 2015, oil production grew from over 800,000 barrels per day to almost 2 million barrels per day. When oil prices began their decline in the later months of 2014, the Permian Basin was one of the only places in the United States where oil production continued rising.
Today, the Permian Basin produces one fifth of the nation's total petroleum and natural gas output. Midland's economy relies heavily on petroleum; however, the city has also diversified to become a regional telecommunications and distribution center.
West Texas Oil & Gas Convention 2017. October 17 & 18, 2017 • Midland, TX • Midland Horseshoe Pavilion