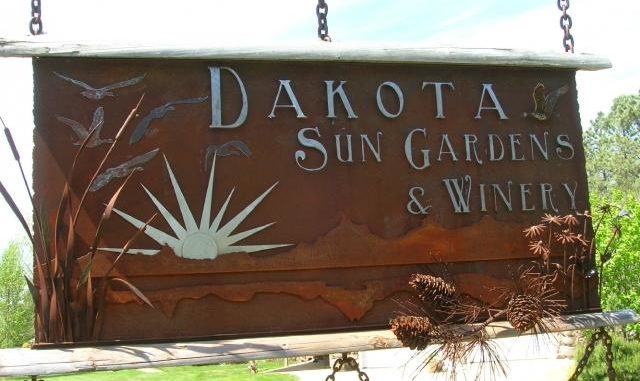 Energy Economy
Interview: US Senator John Hoeven
Senator Hoeven talks about the importance of "Succession Planning" in oil and gas and how other industries are discussing passing the torch as many get ready to retire.
GroundBreakers
Interview: Austin Aries, professional wrestler, author and speaker
Aries recaps his WWE run, WrestleMania and the rise of the independent scene due to the Internet, social media and apps. Aries also previews his new book "Food Fight: My Plant-Powered Journey from the Bingo Halls to the Big Time", the emerging plant-based diet and what business endeavors he is looking at in the near future.
Community Development
Interview: Tiffany Steiner, API Dickinson
Steiner details the API Christmas Party happening Dec 2 in Dickinson, ND, at the Ramada Grand Dakota Lodge.
Small Business USA
Interview: Bruce Gussiaas, Dakota Sun Garden Winery
Gussiaas describes what the wine industry is like in the Upper Midwest, how he got into the wine business and capturing a market in the chocolate dessert wine sector.