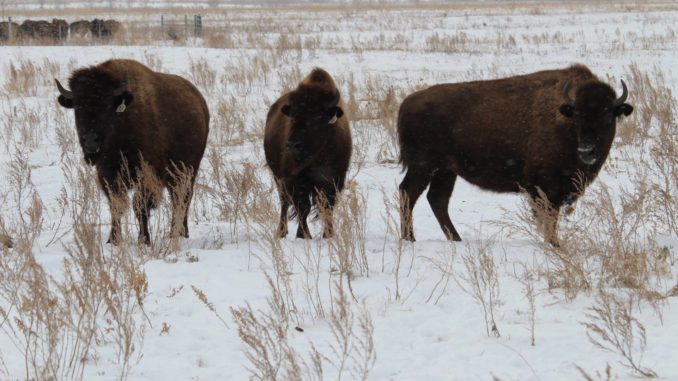 Energy Economy
Interview: Charles Ohlsen, completions specialist, Whiting Petroleum
Ohlsen talks about how their testing with refracs in 2016 lead to a good year of refracs in 2017. He also talks about 2018's outlook with Whiting's refracs and the Bakken's.
Workplace Wellness
Interview: Jason Stahl, interim director for the Division of Medical Marijuana North Dakota
Stahl gives new timelines for the medicinal marijuana program in the state of North Dakota. During the interview host Jason Spiess challenges Stahl's timeline and the two break it down.
GroundBreakers
Interview: Kevin Leier, co-owner, Heartland Bison Ranch
Leier goes over the Bison Industry and how it has been a roller coaster with prices, inventory and demand.
Economic Development
Interview: Barry James Dyke, author, Pirates of Wall Street
Dyke previews his upcoming Midwest speaking gigs with insight and opinions on banks, the Federal Reserve and American's money.