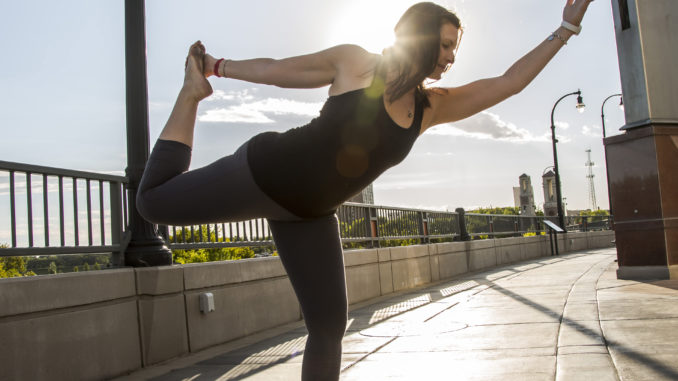 Health and Wellness
Roger Gussiaas, owner, Healthy Oil Seeds
Gussiaas discusses the hemp industry and what their hurdles are trying to sell hemp from state to state. Gussiaas also talks about what it is like dealing with the Federal Drug Enforcement Agency regarding his product.
AgriBiz
Nick Horob, owner, Harvest Profit
Horob talks about how his software is helping small farmers across the United States. He also talks about the integration of Big Data into the marketplace.
Energy Economy
Lynn Helms, director, North Dakota Department of Mineral Resources
Helms gives an update from the Bakken oil fields. He talks about where companies are investing their money and where it looks like they will be investing in the future.
Quality of Life
Kristen Burbank, owner, Mojo Fitness Studio
Burbank compares what it is like owning a physical business versus an online one. Plus she talks about yoga and fitness as a product in the health and wellness marketplace.