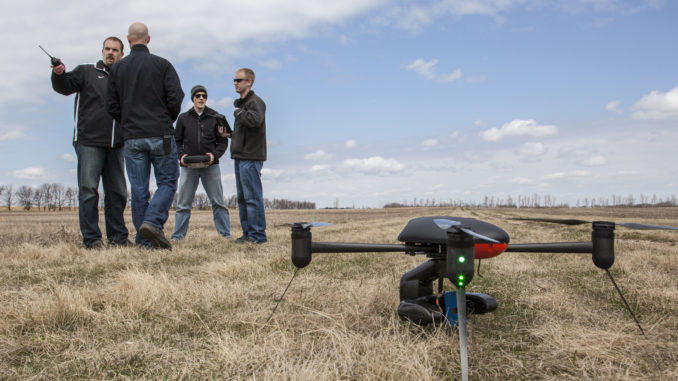 Community Building
Interview: Greg Tehven, 1 Million Cups
Tehven talks about the history and mission of 1 Million Cups and previews an upcoming Q&A session with North Dakota business legends Ron Offut, RDO, and William Marcil Sr., Forum Communications.
Family Business
Interview: Nick Horob, founder, Harvest Profit
Horob describes how his part time hobby business turned into a full time start up company very quickly.
Small Business USA
Interviews: Jay Schuler, director, North Dakota Commerce Department, and, owner, Giant Sunflower Seeds
Schuler gives an overview of how agriculture and the UAS industry are intersecting faster than most think.
Energy Economy
Interview: Anthony McDaniel, HEAL Systems
McDaniels talks about life after the oil boom and how he had to reinvent himself several times before righting his ship.