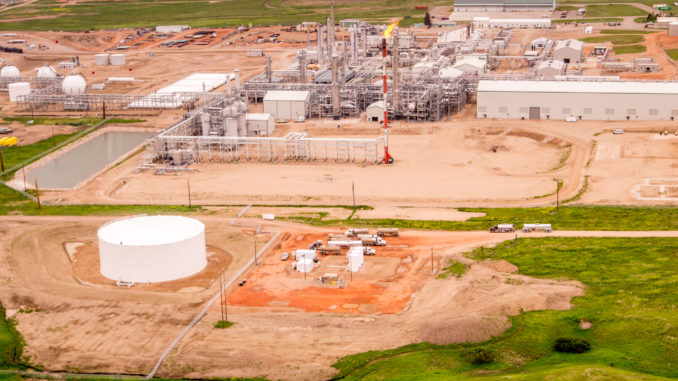 Davis Refinery Update
Interview: William Prentice, CEO, Meridian Energy Group and The Davis Refinery, Belfield, ND
Prentice talks about some of the unique and unexpected events that have happened over the past year in constructing the Davis Refinery. One example he describes is the Bakken oil has less sulfur content than most crude oils.
Energy Economy
Interview: Mike Marcil, CEO, Orange Property Management and Co-Owner, Bakken.com
Marcil describes what the Bakken housing market looked like in 2006 and explains the changes through the years to present day. Marcil owns and operates over 800 housing units in North Dakota.
Energy Communities
Interview: Fred Fox, Councilman and Executive Secretary, MHA Nation
Fox gives an update from the MHA Nation, which accounts for about 20% of the oil reserves in the Bakken.
Community Development
Interview: Professor Stephen Heins, energy columnist and owner, Word Merchant
Heins, on location at the National Association of Regulatory Utility Commissioners in Baltimore, MD, talks about whether National Parks and oil and gas should be working closer together as a means to fund the national parks.