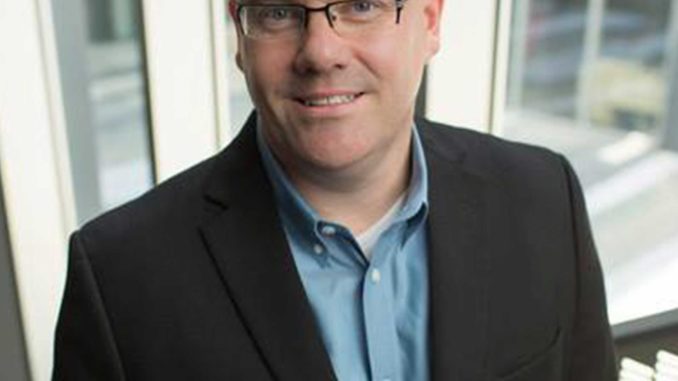 Interview: Iain Vasey, president and CEO, Corpus Christi Regional Economic Development Corporation
Vasey discusses the oil and gas economic impact, energy employment and the world's largest ethylene cracker plant coming to Corpus Christi, Texas and the industry.
Iain Vasey is an experienced Economic Development and Real Estate professional specializing in complex transactions and major site selection actions. He has experience in developing and leading nationally-recognized economic development programs, and building highly-competent professional teams that have achieved their goals and objectives. With 20 years of experience in economic development, from both the public- and private-sector perspectives, he is considered a leader in developing new programs, re-focusing organizations, achieving outcomes, and building functional and effective teams that carry out core-mission strategies. He has made a number of presentations on the subject of economic development, and is a Certified Economic Developer through IEDC, where he has also spoken at national conferences and instructed classes on the subject.
To see other OilField Reports, click here