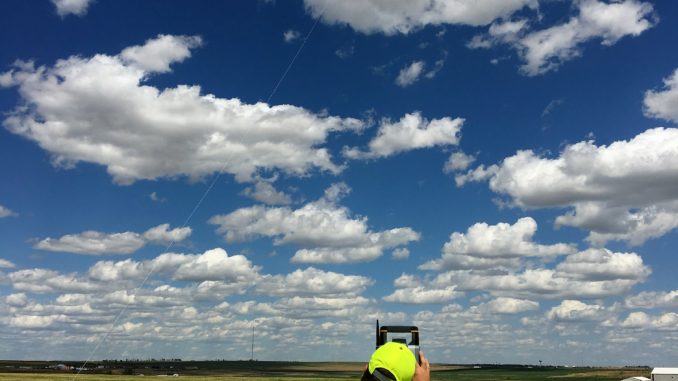 Interview: Terry O'Clair, Director, Division of Air Quality, North Dakota Department of Health
In this interview, host Jason Spiess circles back with O'Clair regarding the reported number of email comments regarding the Davis Refinery.
O'Clair said out of the 11,000 email all but 500 were duplicates.  Spiess speculated whether it was a political action group or environmental group who created aturn-key system for people to comment.  O'Clair didn't confirm Spiess' speculation, but said there was definately one author, as they all were worded indentically.
The conversation then transitioned into whether the comments were related to air quality or not.  O'Clair didn't have final numbers, but said based on an early glance, the majority of the comments are related to the location of the refinery, not the air quality.