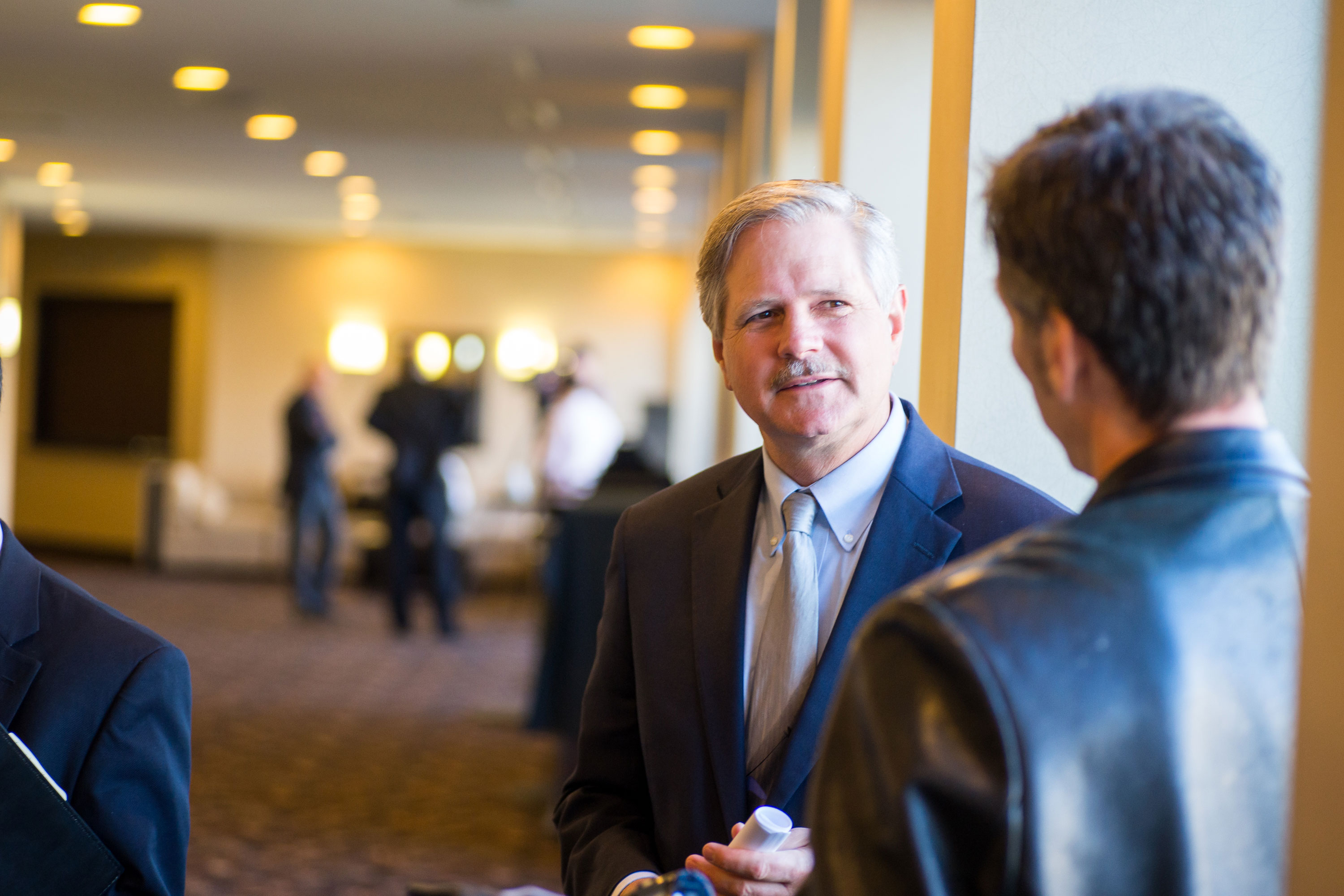 In the latest installment of The Weekly Bakken Get Together, host Jason Spiess sits down with U.S. Senator John Hoeven to discuss:
Energy development in the Bakken
Comments on North Dakota Governor's challenge to oil and gas
Quality of life increases in the Bakken
How energy is driving ND's entrepreneurship
UAS, Big Data and impacts
Importance of Succession planning
The Weekly Bakken Get Together is a Live Event and Social Media Program that airs every Wednesday on Bakken.com's Facebook page. 
Click here for Bakken.com's Facebook Page.