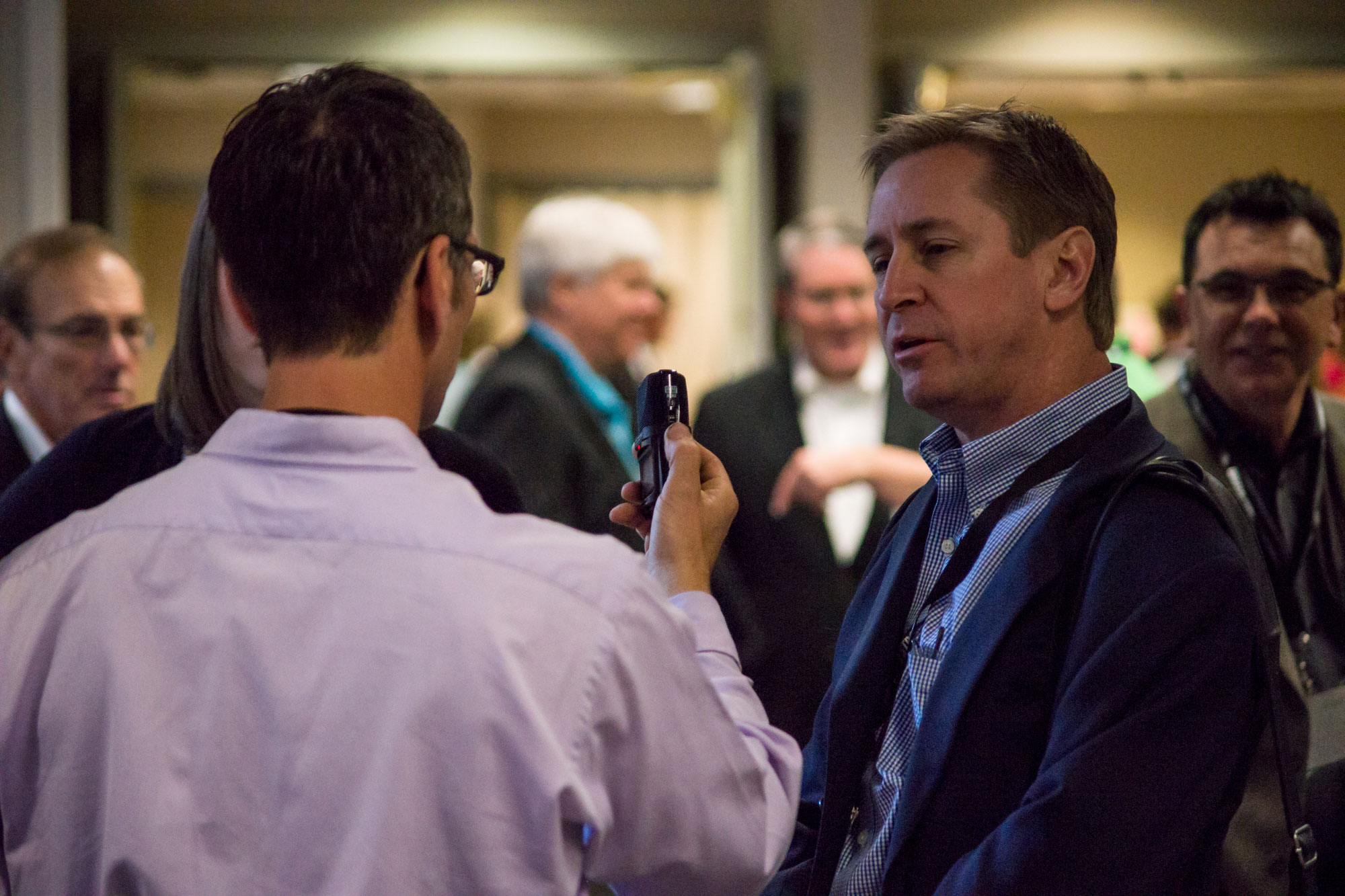 Whiting Petroleum Corporation (NYSE: WLL) announced that, following approval of the reverse stock split and authorized share reduction by Whiting stockholders at a special meeting of stockholders earlier today, Whiting's Board of Directors determined to effect the reverse stock split of Whiting's common stock at a ratio of 1-for-4. The applicable Certificate of Amendment to the Company's Restated Certificate of Incorporation was filed with the Delaware Secretary of State and will become effective at 5:00 p.m. Eastern Time on November 8, 2017. In addition, and at the same time, the total number of shares of common stock Whiting is authorized to issue will change from 600,000,000 shares to 225,000,000 shares.
Whiting common stock will begin trading on a split-adjusted basis when markets open on November 9, 2017. Whiting common stock will continue to trade on the New York Stock Exchange under the symbol "WLL," although a new CUSIP number (966387 409) has been assigned to it as a result of the reverse stock split.
No fractional shares have been issued in connection with the reverse stock split. Stockholders otherwise entitled to receive fractional share(s) as a result of the reverse stock split will receive cash payments in lieu of such shares.
Additional information about the reverse stock split can be found in Whiting's definitive proxy statement on Schedule 14A filed with the U.S. Securities and Exchange Commission (the "SEC"), available free of charge at the SEC's website, www.sec.gov, or at Whiting's website, www.whiting.com.