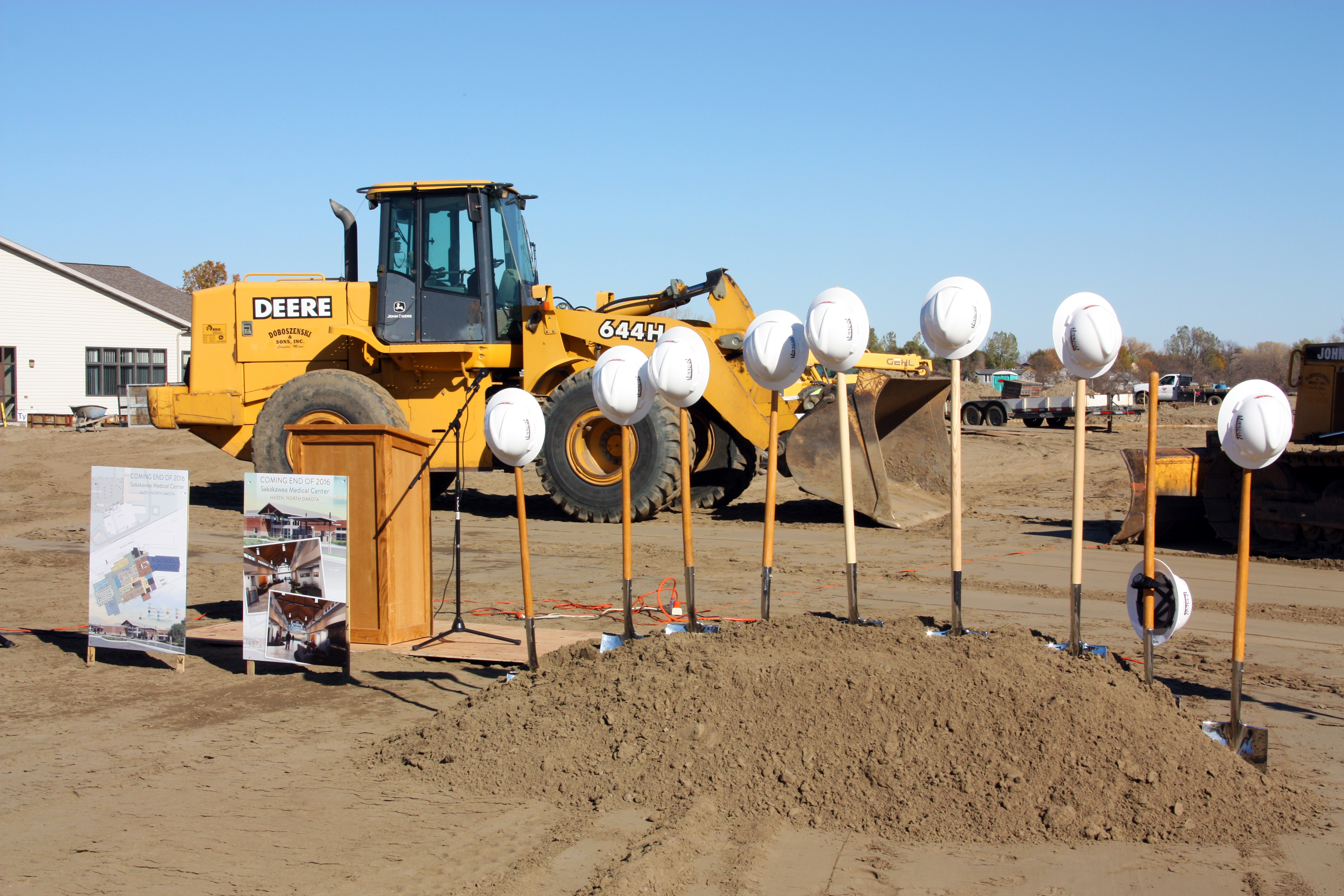 Bill Davis, USDA Rural Development Acting State Director, announced that two cooperatives will receive $46 million in loan funding for rural electric infrastructure improvements to increase capacity and meet the demand for services in the North Dakota.
"This significant investment will help develop and maintain modern, reliable electric infrastructure needed to support a growing economy," said Davis. "The cooperatives will use the loan funding to build new distribution lines, upgrade networks and facilities, and better manage the power grid."
Cass County Electric Cooperative will receive $25 million to build 617 miles of distribution line, improve another 185 miles of line and make other system updates. The Co-op serves a 10-county area in south-eastern North Dakota.
Dakota Valley Electric Cooperative will receive $21 million to build 146 miles of distribution line and updating another 187 miles while making other system improvements. The co-op serves 6,000 members in parts of eight North Dakota counties.
With their loan funds, Cass County Electric will use $4.9 million and Dakota Valley Electric will use $2.5 million on smart grid projects. Smart grid includes technological enhancements such as metering, substation automation, computer applications, two-way communications and geospatial information systems to help utilities to increase the reliability and efficiency of electric power systems.
Financing is being provided through USDA's Electric Program, which is the successor to the Rural Electrification Administration. The USDA Rural Development provides loans and grants to help expand economic opportunities and create jobs in rural areas. This assistance supports infrastructure improvements; business development; homeownership; community services such as schools, public safety and health care; and high-speed internet access in rural areas. For more information, visit www.rd.usda.gov/nd.