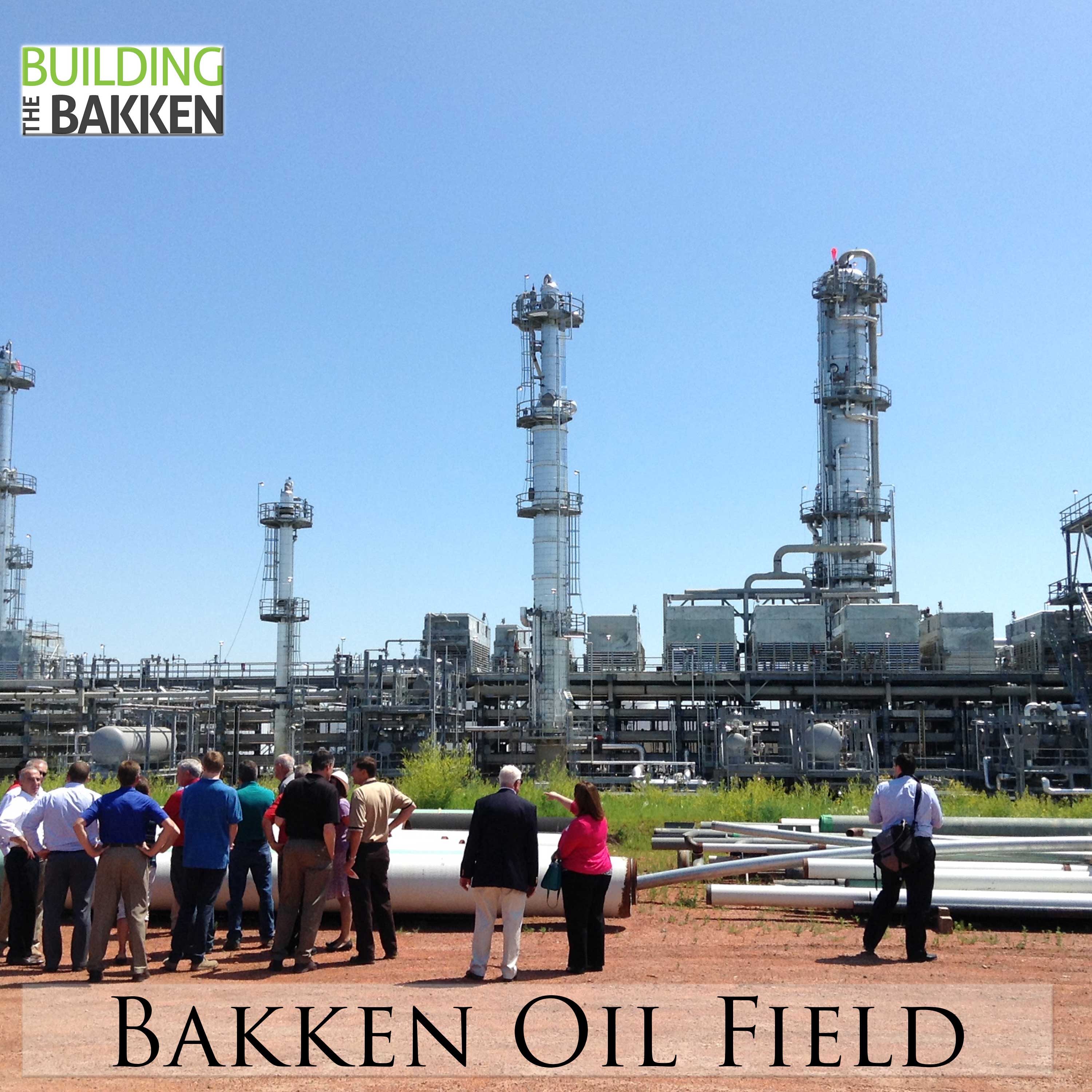 Watford City is located in the heart of the Bakken oil fields in North Dakota in McKenzie County.
"The past couple of years we really did see the oil industry hit a slowdown and we've viewed it as a gift of catch up," Stenberg said. "This allowed us to build out our roads, our infrastructure, our new high school to be built and transition our school system into High School Class A."
Watford City recently completed their $50M high school project, opening up new doors in regards to enrollment, attendance, activities and quality of life.
Stenberg added the new hospital will be completed next year.
The slowdown also has allowed the city to prepare in case oil price shot up again to frenzic levels.