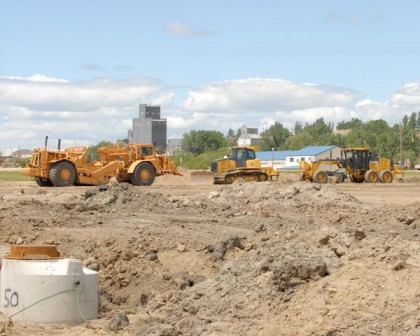 Daniel Stenberg sees the oil and gas activity every day in Watford City. Watford City is located in the heart of the Bakken oil fields in North Dakota in McKenzie County.
According to Stenberg, McKenzie County Economic Development, this activity isn't in a hiring blitz, rather a workforce development phase.
"We are not so much into attracting jobs in Watford City right now, we are more into workforce development because that's the biggest need right now," Stenberg said.
Stenberg continued saying that the biggest issue right now is syncing up the workforce skills with the industry's needs. There is still some fine tuning happening in the Bakken oil fields.
"We are working with different Universities, we've got University of Mary, Williston State College, Train ND, all that are working to provide training services," Stenberg said. "This is so we get everyone skilled up for being a truck driver or being involved in safety taking different classes, things like that."